We pride ourselves in getting to know our clients and understanding their needs. After all, buying a new home is one of the biggest purchases most people will make, and we want to make it as easy as possible for you. It is with this in mind that we have set up our "Assisted Move" service. This is a service which allows you to reserve your chosen home with peace of mind, knowing that the sale of your existing home is taken care of by us. This is whether you are looking to move up the property ladder and purchase a larger home or to downsize or even just to move to a new location.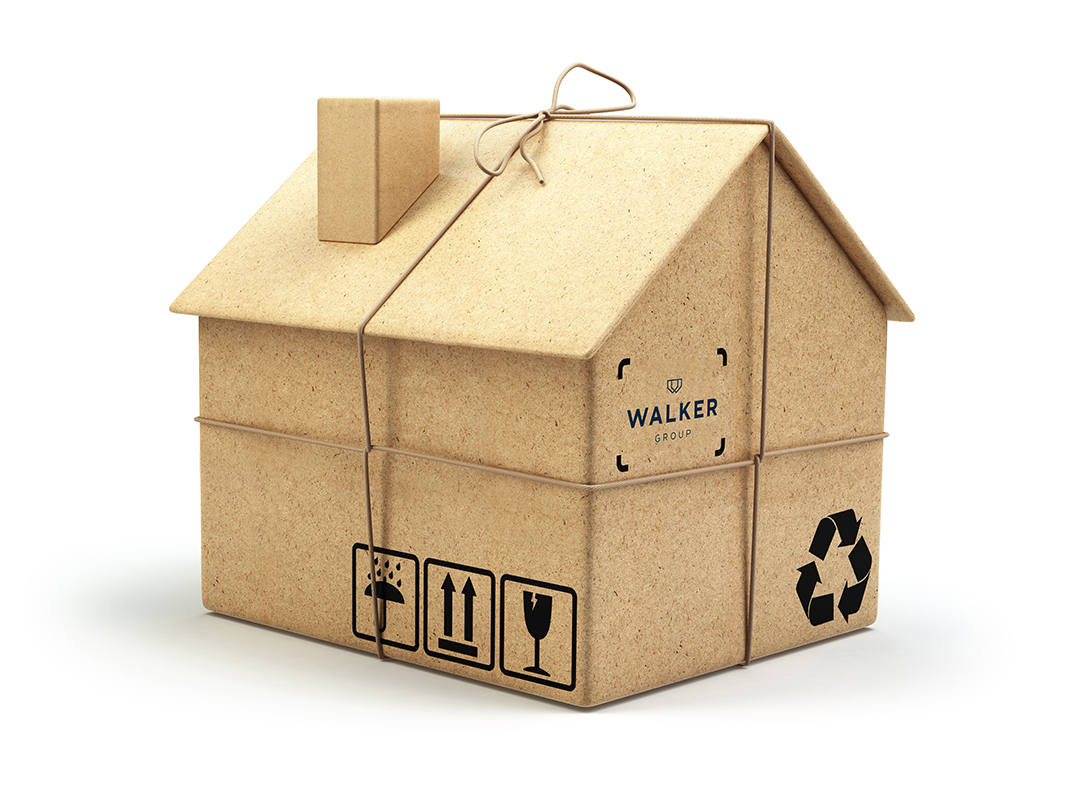 HOW THE SCHEME WORKS
Firstly we look to get information regarding your own property, not only from you but also from two appointed local agents. This lets us know what a reasonable sale price for your property would be before proceeding to the next step.
We will ask our appointed agents to contact you and would ask that you allow them access within 48 hours of their request. Once the two valuations have been carried out by our appointed agents, we can discuss how best to move forward. If you are ready and we have agreed the terms of the sale of your existing home, we will arrange for you to come in and reserve your chosen new home. We will ask you to ensure you bring all of your relevant paperwork with you to that meeting, including a Home Report Questionnaire which we will provide you with. Thereafter, we would instruct a Home Report. The Home Report acts as a survey for any potential purchasers and it is important that we get as much information as possible at this stage.
We will arrange for the marketing of your property and work with the Estate Agent you choose from our appointed agents to ensure you get a quick and fair priced sale. WE PAY YOUR ESTATE AGENT FEES*. The emphasis at this point is on getting you a sale at a price you are comfortable with within a reasonable amount of time.
In summary, we want to work as a team to help you purchase your chosen new home and by using the Assisted Move scheme, we can do this for you and take away some of the burden of selling your home.
The Assisted Move scheme is subject to the following conditions:
You agree to the selling price we recommend and to assist both us and the appointed Estate Agents in doing what is required to help you achieve your sale.
You accommodate all and any reasonable requests to view your property and do not obstruct any potential buyer.
You accept that the indicative entry on your new build home is subject to change and if an offer is received on your own property which means you have sold before you are able to take entry to your new home, then you may have to find alternative accommodation for which we cannot be held responsible for costs.
We will keep your chosen plot off the market for four weeks from the time of your reservation and thereafter review it weekly for up to a total of 12 weeks. After the first four weeks if another more proceedable purchaser wishes to reserve the plot you have chosen, we reserve the right to endeavour to offer you a suitable alternative.
* We reserve the right to terminate the Assisted Move scheme if the above conditions are not adhered to. Also, should the plot purchase not go ahead then we would refund you £150 of your Reservation Fee and the Home Report would then be yours to use should you wish to proceed to sell your property yourself.