From the moment you contact our experienced Sales Consultants to the completion of our aftersales service, we will make the purchase of your new home as smooth and enjoyable as possible.
SATISFIED CUSTOMERS
Everything we do is focused on making our customers happy. That's why we are happy to say that our existing customers are our best adverts. The fact that we have many second, third and even fourth-time Walker Group buyers, demonstrates just how much people like the homes we build.
CARING CUSTOMER SERVICE
We want you to have the perfect home for your family, and our experienced team of Sales Consultants will listen carefully to your family's needs, and show you and your family around the homes available to help you make an informed choice about which one is right for you. They'll give you all the time and information you need, so you won't ever feel rushed.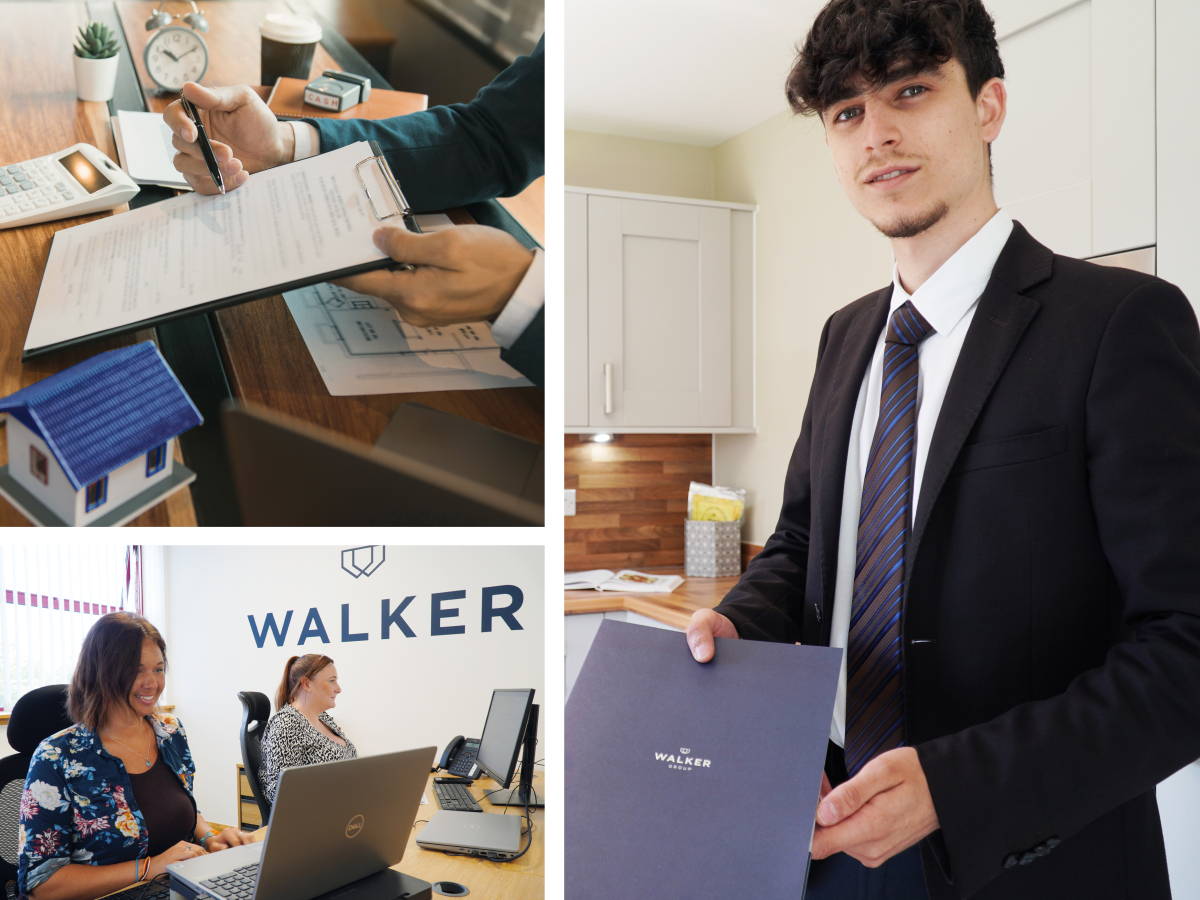 INDEPENDENT MORTGAGE ADVICE
Choosing a mortgage can be a bewildering process. To help you make the best choice, our Sales Consultants will put you in touch with an Independent Financial Advisor (IFA). Our IFAs are experts in the new build mortgage market and will provide independent advice on the best mortgage products available at any given time.
EXCEPTIONAL AFTER SALES
To make sure you are totally satisfied with all aspects of your purchase, we provide a comprehensive after sales service. When the time comes to move in we'll take you round your new home and make sure you know how everything works from the kitchen appliances to the central heating system. We also have our own dedicated team of tradesmen on hand to quickly tackle any teething problems you may encounter. Additional information and relevant phone numbers can be found in your handover handbook and also on our after sales page.