Our customers are at the heart of everything we do. From the locations we choose to how we design our streets, from the mix of homes to the quality of the build, we're always thinking of new ways to improve your experience.

Walker has been building homes for over 50 years and we are honoured to see so many of our customers return to us again and again as their family grows. We know what our customers want and they trust our team.
It all starts with our dedicated land department who work closely with local councils to ensure we're meeting the needs of future home owners and the wider community.
Our team of architects apply years of experience to the design of our developments considering the aesthetics of the homes and streets as well as open space, existing infrastructure and connectivity.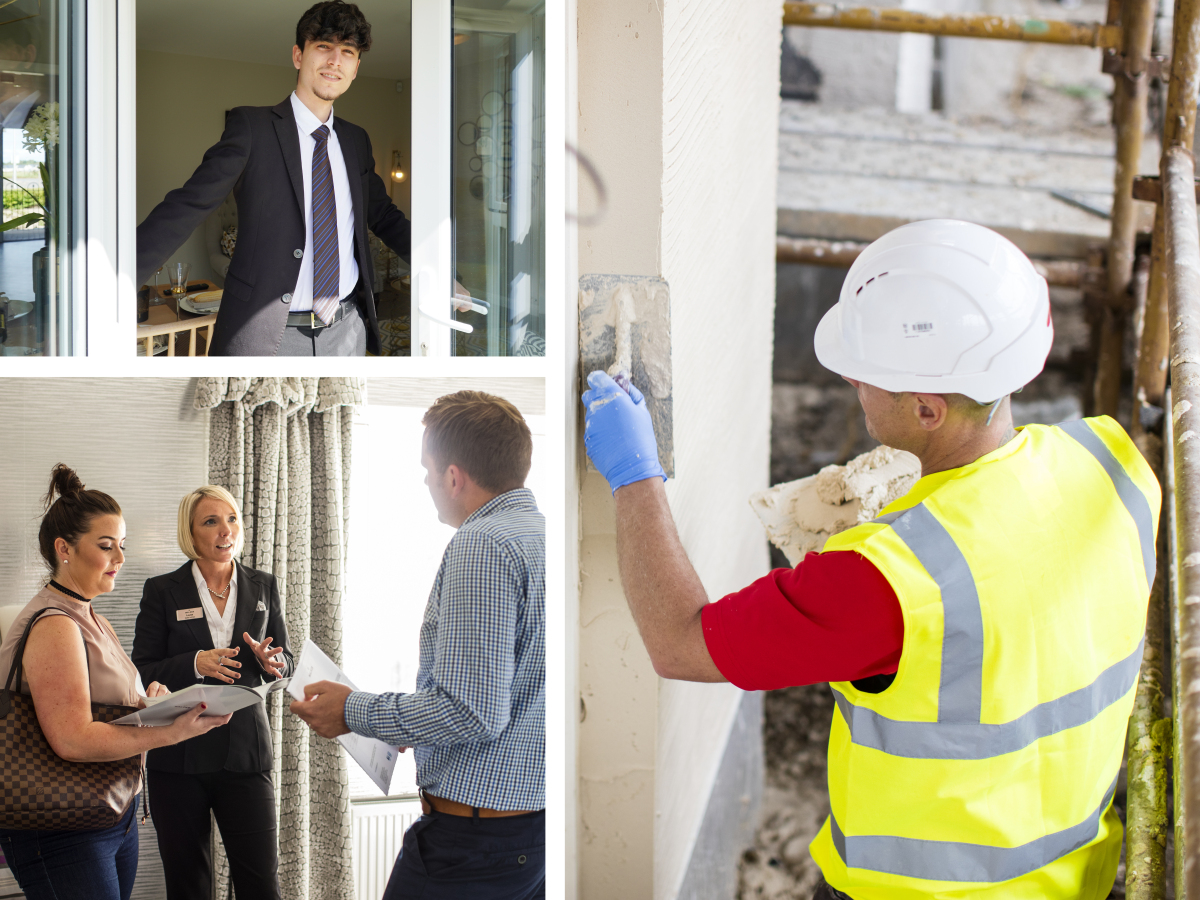 Walker homes are energy-efficient – helping the environment and saving you money. Meeting the latest energy efficiency standards, they feature high-performance double-glazed windows, highly-insulated timber frame designs and efficient boilers with high-tech controls. This means our homes are far more energy efficient than older-style homes and could save you hundreds of pounds a year on your utility bills.
When it comes to the interiors, simply visit one of our show homes to experience our high specification for yourself. We believe you'll find they compare favourably with our competitors.
Our enthusiastic and experienced sales team look forward to welcoming you and supporting you toward your new Walker home.